READY TO MIX AND MATCH?
KAVISO EDC CACHE VALET POLL
We're heading back to the drawing board to consider updates and gather community feedback for our next production batch of the EDC Cache Valet Drawers. Build your ideal drawer layout, vote for new inserts, or propose new storage updates to make your EDC Cache the ultimate storage masterpiece.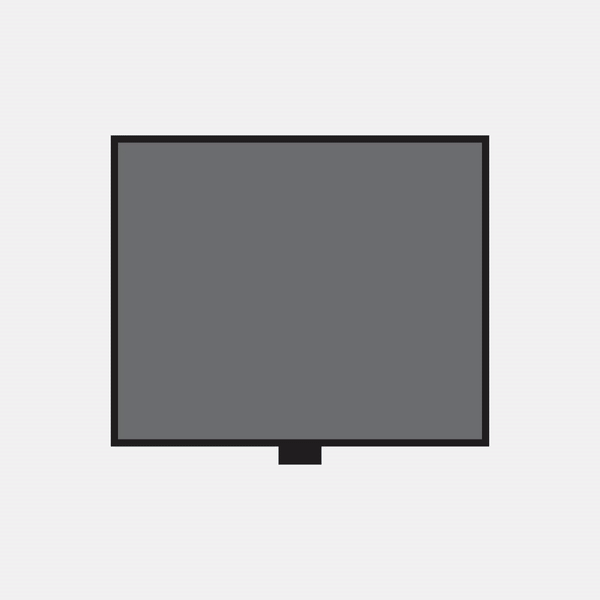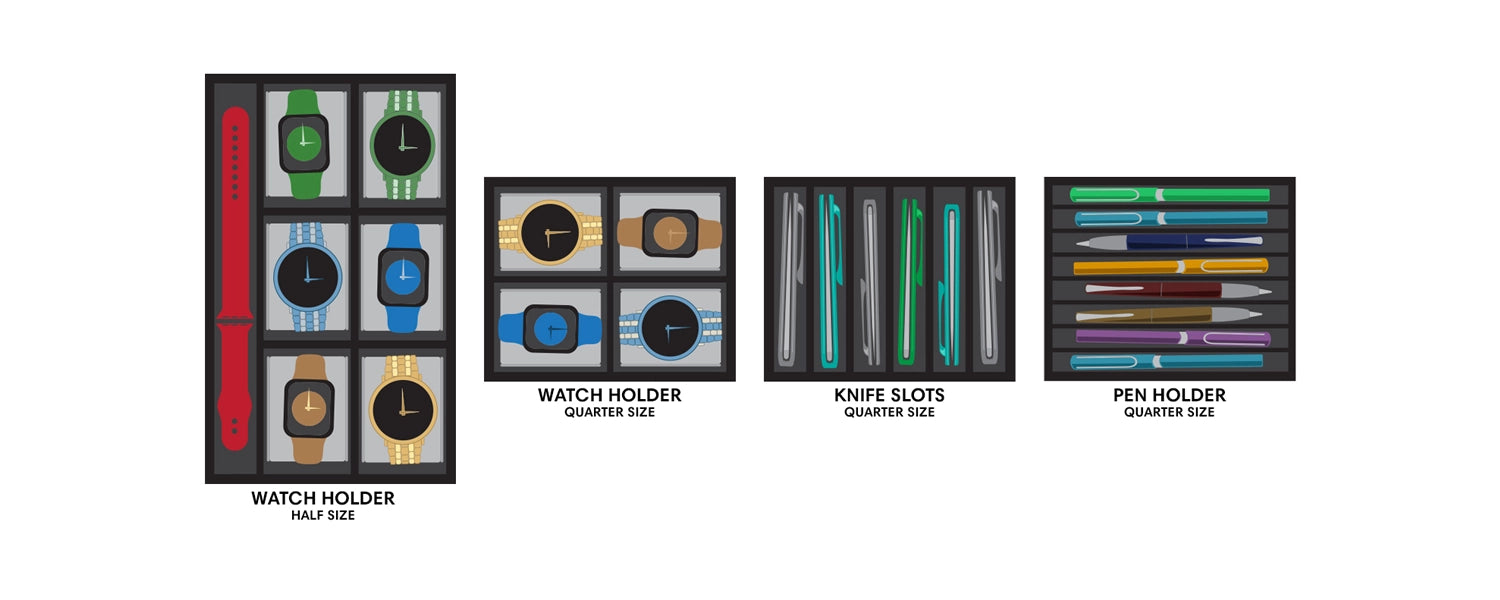 Need a quick fix?
Kaviso now has individual EDC Cache Accessories for sale!
Something missing?
Leave a comment below and help us create the ultimate storage solution for your EDC collection