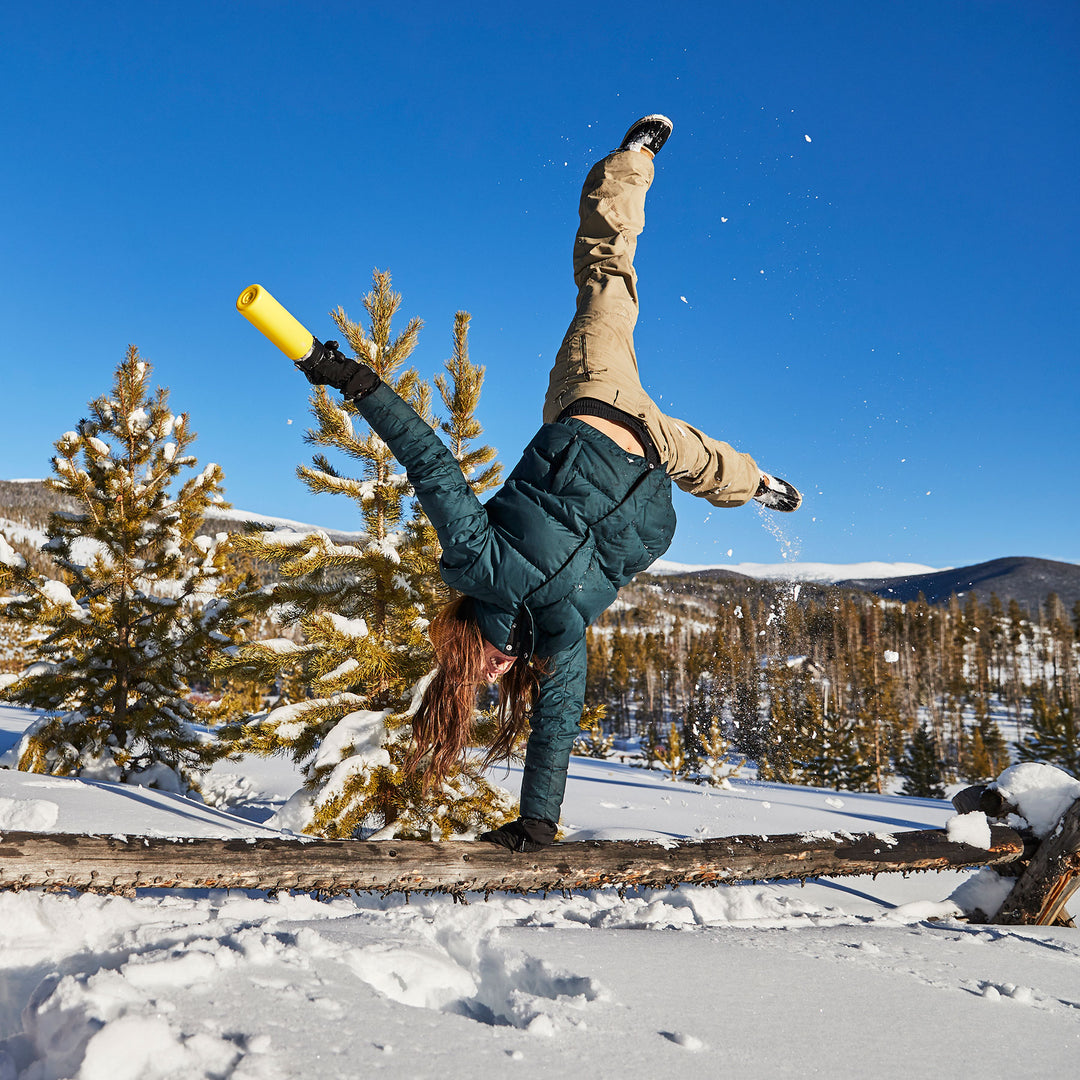 Leak Proof Lid
Reliably sip and transport your drink without worry.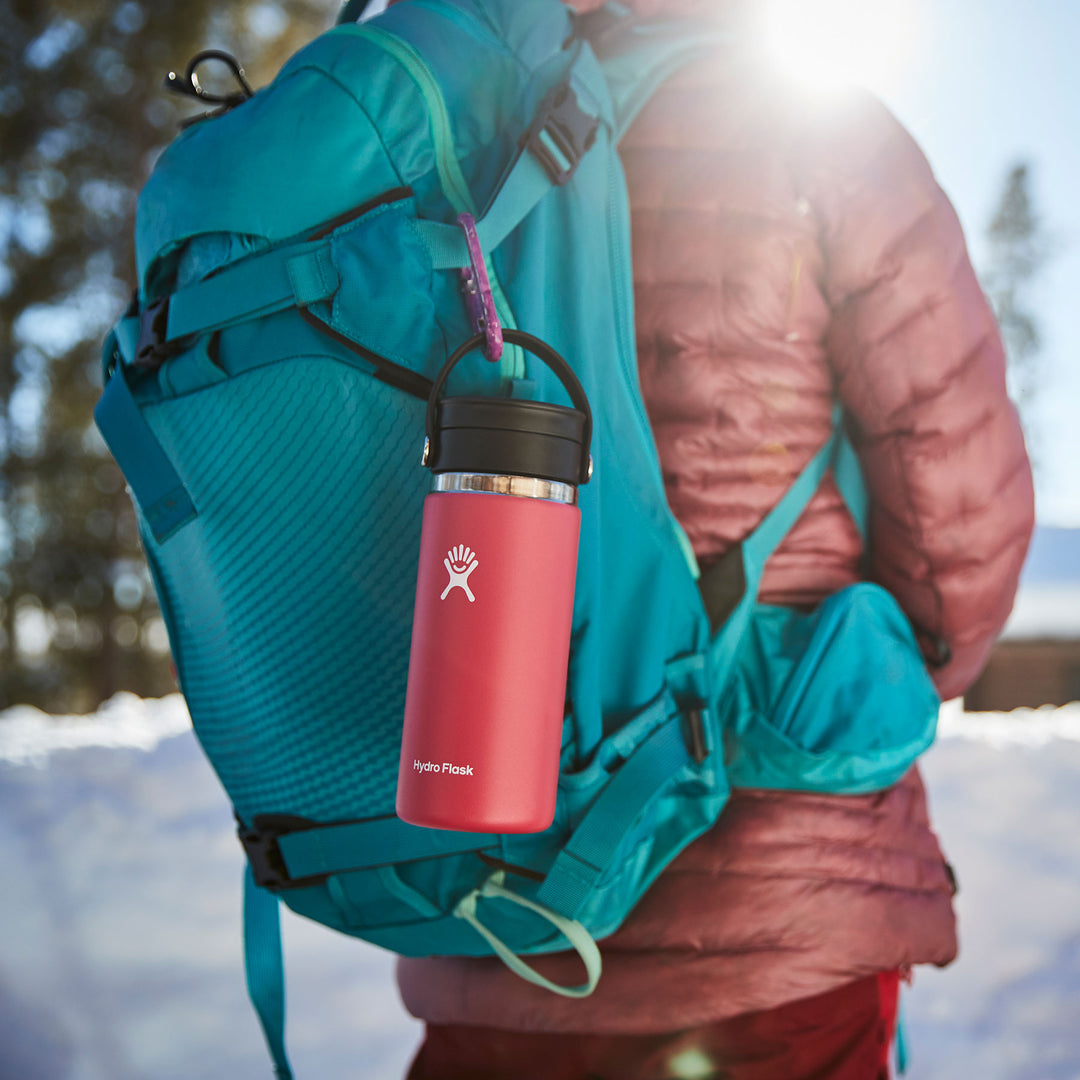 Flex Strap
Easy to transport; comfortable to carry.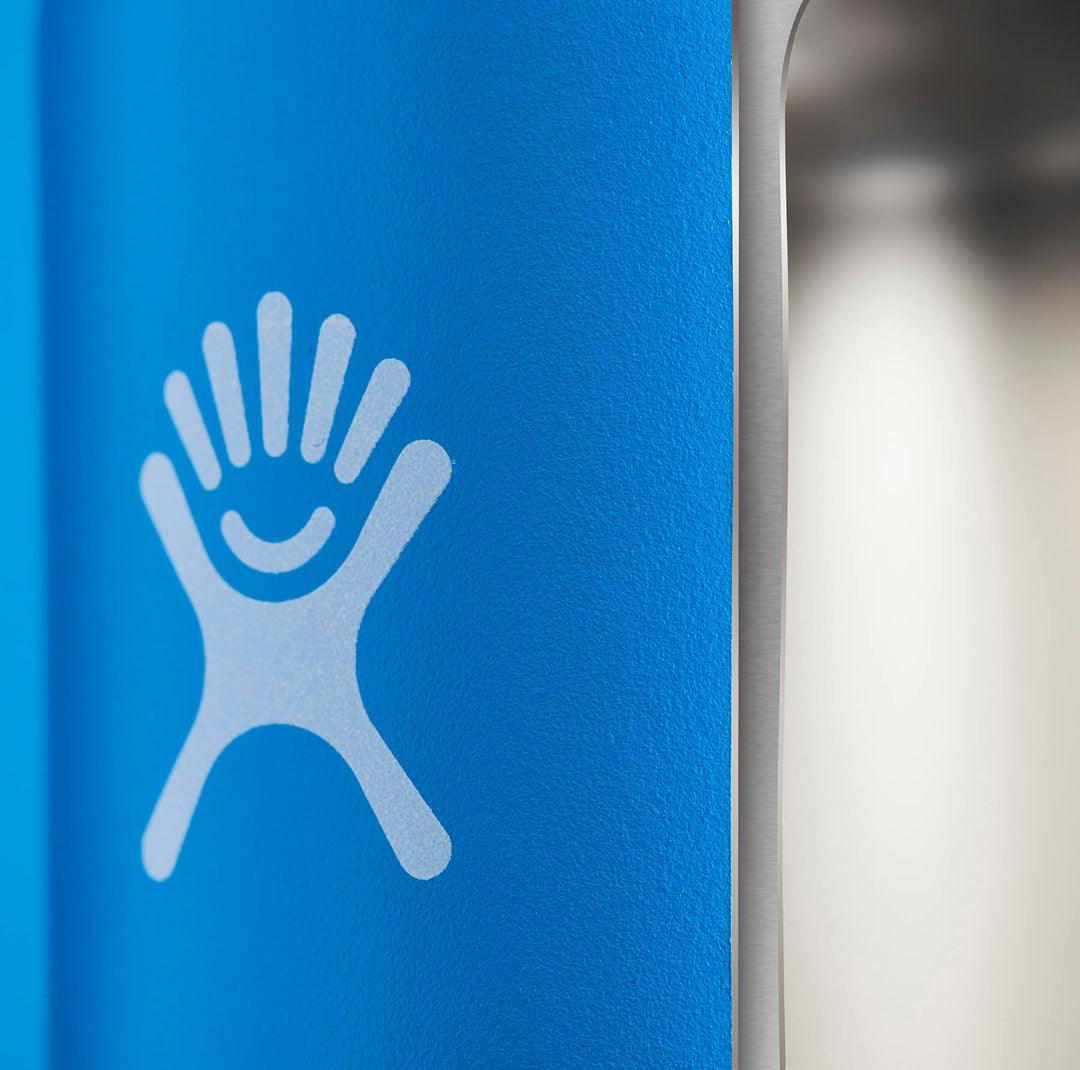 TempShield™
Our unique double wall vacuum insulation protects temperature for hours. Cold drinks stay icy cold and hot drinks stay piping hot so you can stay refreshed for any adventure.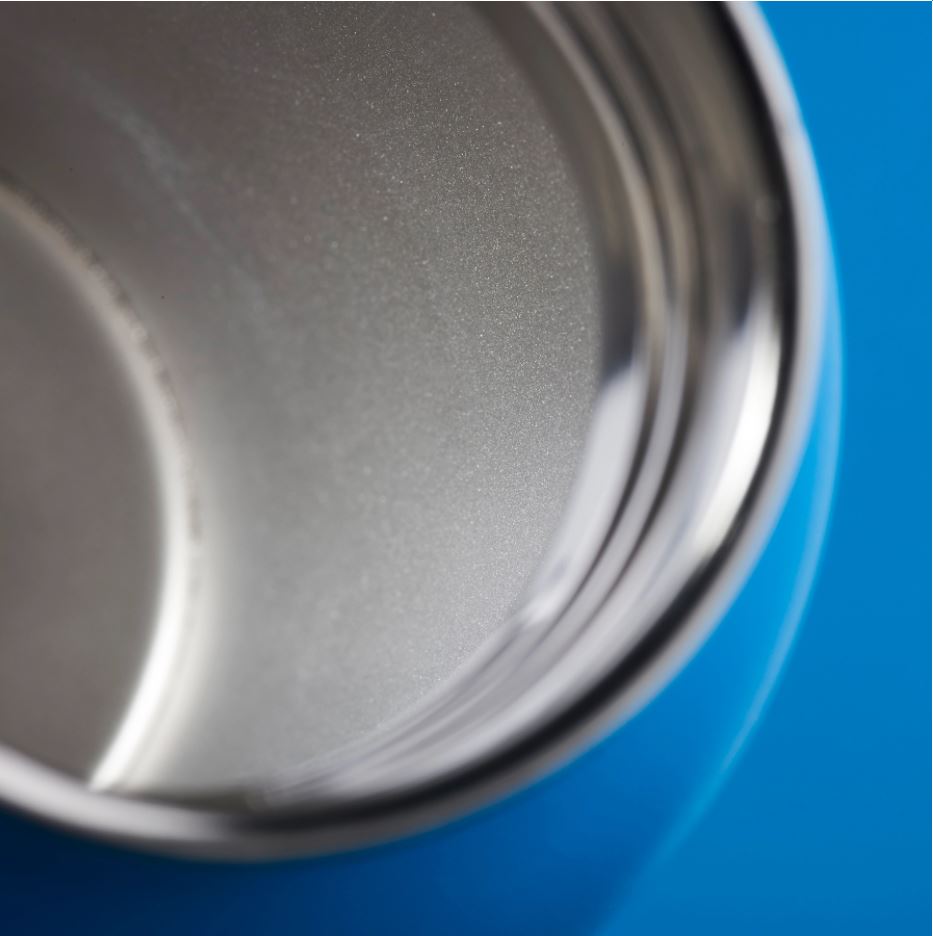 Pro-Grade Stainless Steel
Made with 18/8 pro-grade stainless steel to ensure pure taste and no flavor transfer - and the durable construction stands up for whatever life brings.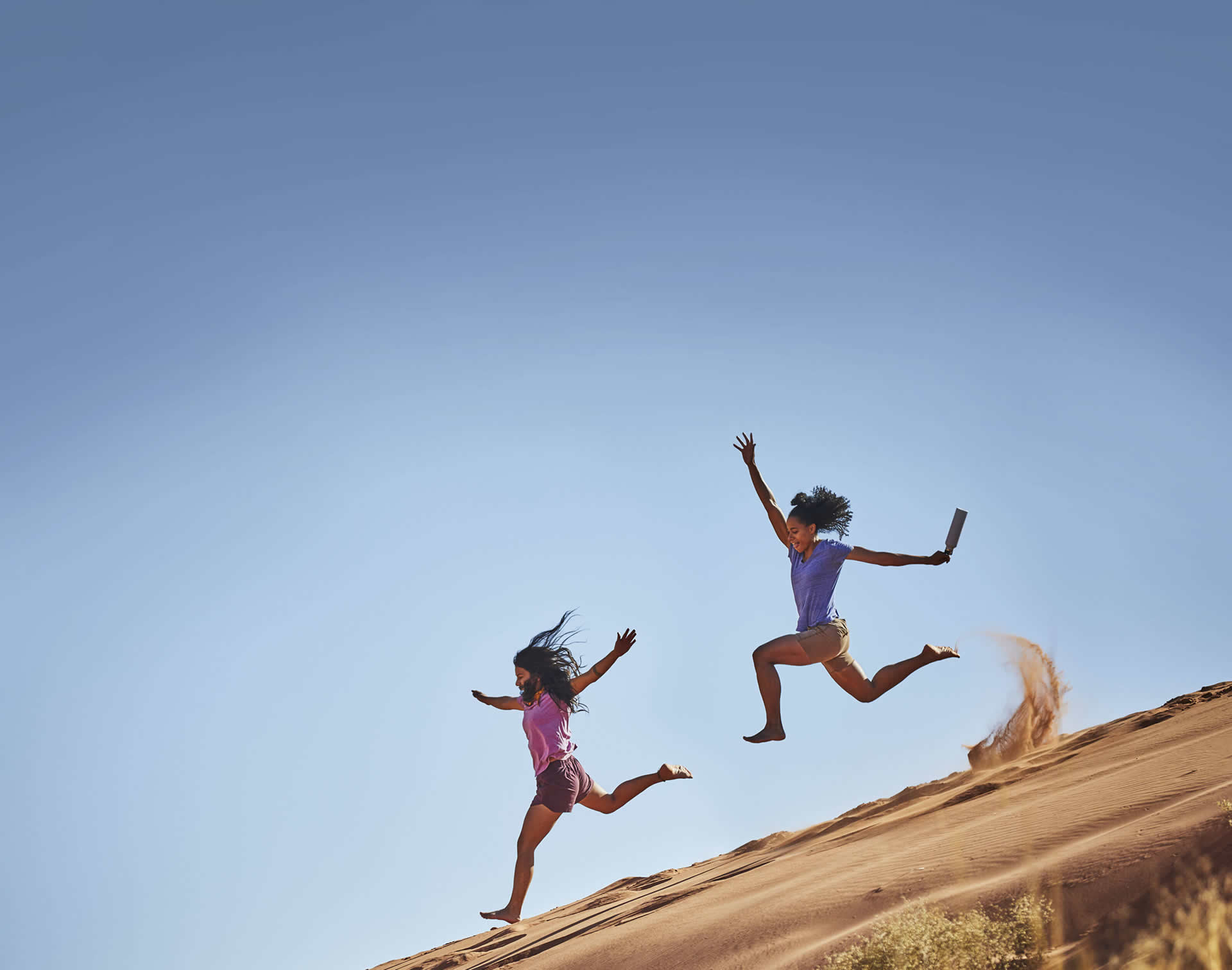 We make thoughtful, beautifully designed gear that moves people. Towards nature. Towards happy. And towards each other. Because life is an adventure and we're glad to be with you for every step, sip, and smile along the way. Come on.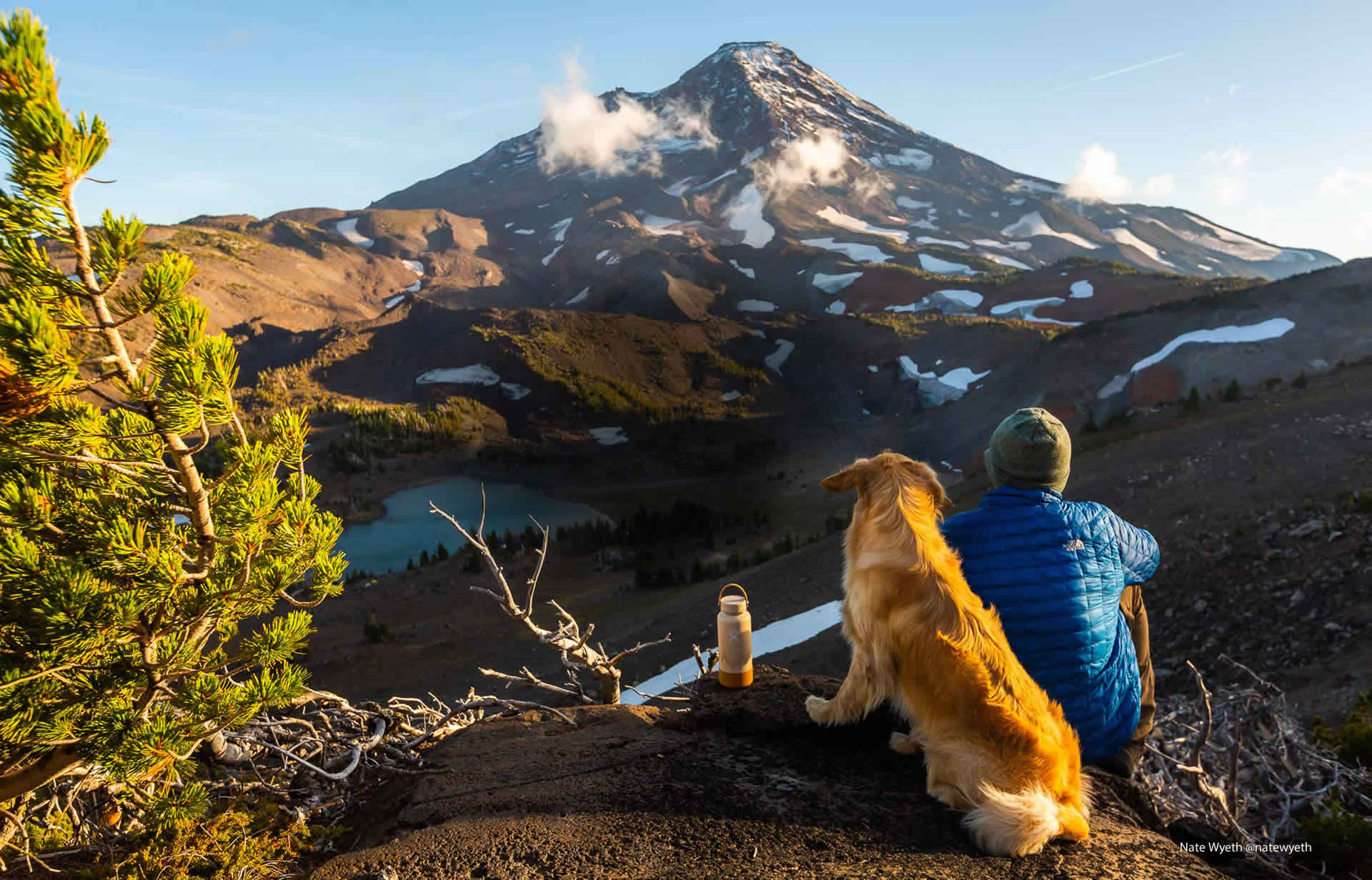 OUTDOORS IS OUR EVERYTHING
The only thing we love more than spending time in natural places is helping share that experience with others. That is our purpose and our heartbeat. Whatever you need to help you be outside living your best life, we're in.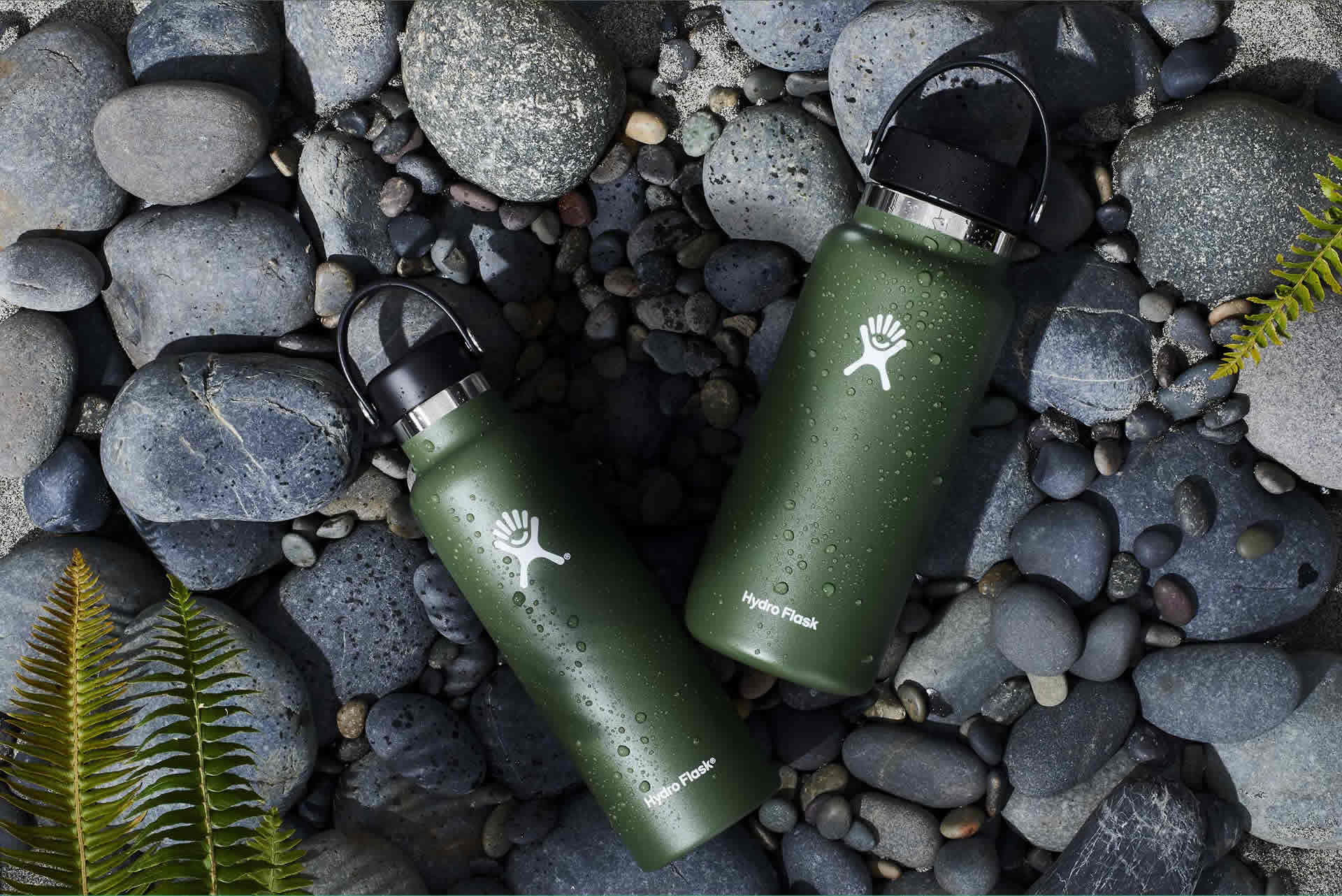 SIMPLICITY COMES FIRST IN DESIGN. AND SECOND.
Mother Nature is the best designer there is. There's never anything extra —every choice is made for a reason. That's our inspiration behind every product we design. Keep it strikingly simple. From product innovation to color leadership - simplicity drives all.